While attending college at SUNY Oneonta, I

was

hired by the Office of Equity and Inclusion and New Student Services as a graphic designer. I designed posters for campus events as well as T-shirts and digital marketing material. I worked for these offices for a combined total of about 2 years.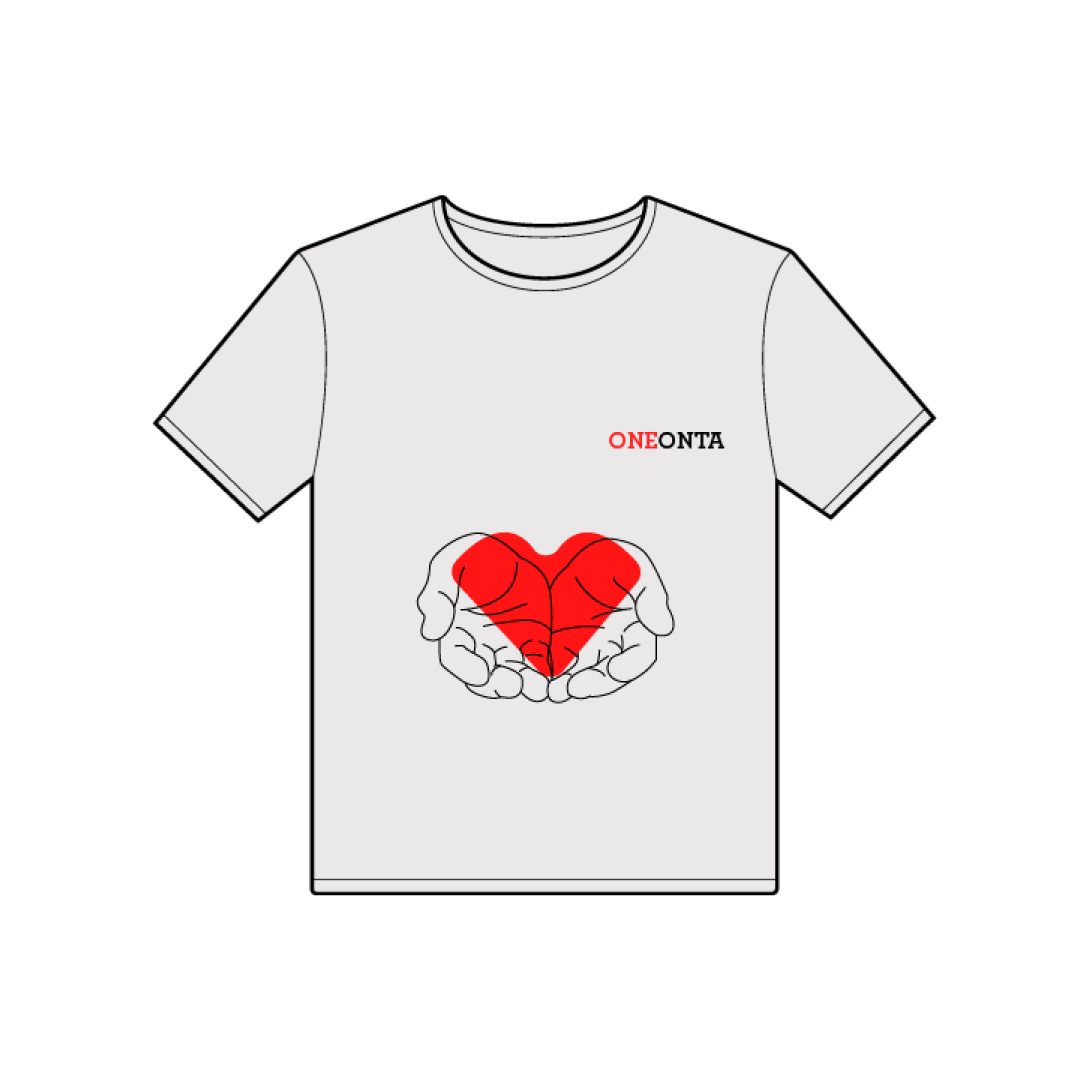 These are a few of my favorite T-shirts I designed for New Student Services, an organization on campus responsible for orienting new students to campus. The blue and white shirts were made for orientation leaders- upperclassmen who

assisted

with this process. And the red shirts were given to the freshmen. The school always has a unique freshmen shirt they give out, this one was a big deal for me because they usually hire an external agency for that, but I was given the honor for that year.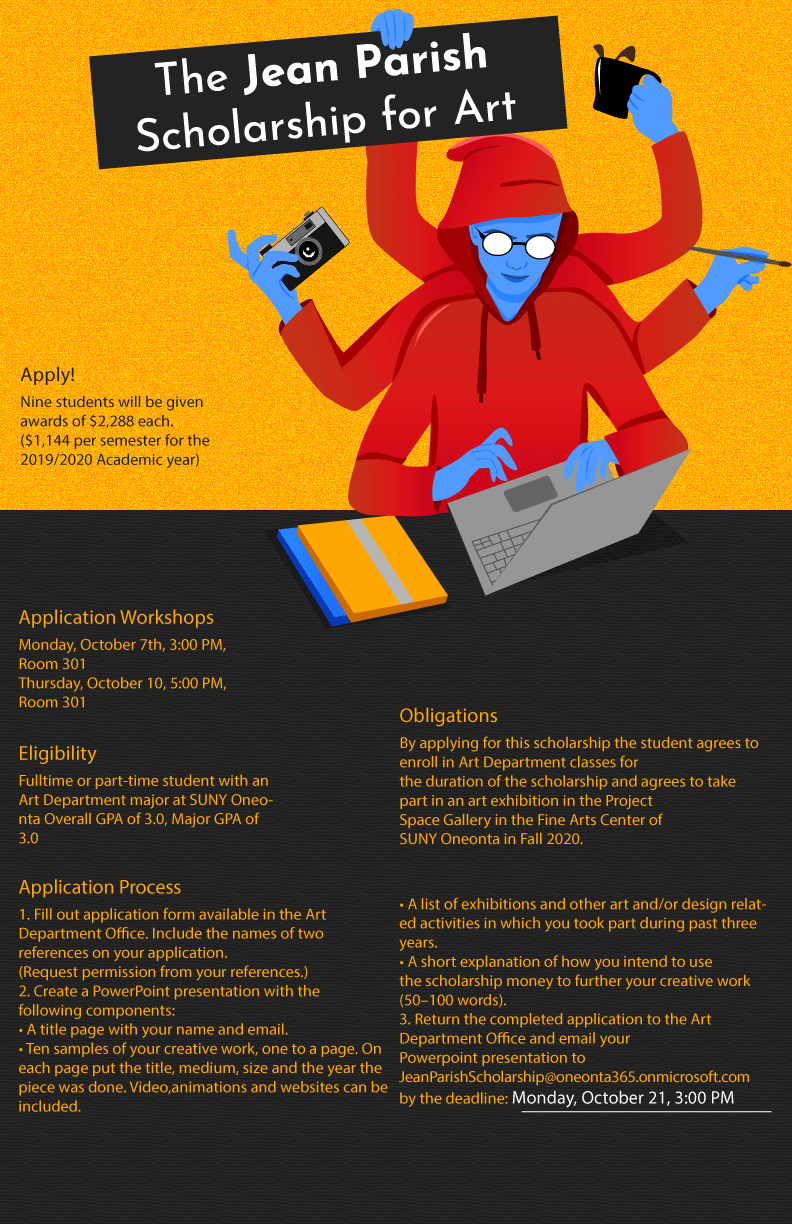 These are a mix of some of my favorite posters I've made at the two offices mentioned earlier and a few freelance projects I took up while I attended college. While I look at these designs and think of all the ways I could make them better, this period was instrumental in my career. It really showed me all the ways I could practice my skills and the different kinds of paths someone with those skills could take.